Software Recruiting Expertise
Motion teams dedicated to Product + UX recruiting deeply understand this tech sector and — more importantly — deeply penetrate their local marketplace to create rich and relevant networks with a focus on the following disciplines:


Angular, React, Vue.js, TypeScript, JavaScript, HTML, CSS
Java, .NET, Python, Ruby, PHP, Golang, Node, Scala, Elixir, Rust, Erlang, Clojure
UI, Middle Tier, Back End
SDET, Automation, Manual, Verification & Validation
National Market Insights for Software Recruiting
Recruitment trends are the backbone of how we work. Our teams research and share local marketplace intel as part of our everyday routine and data-driven approach to produce results.


Full-stack Developer
10:1
Annual Change in Market Demand
Senior Back-end Developer
$158k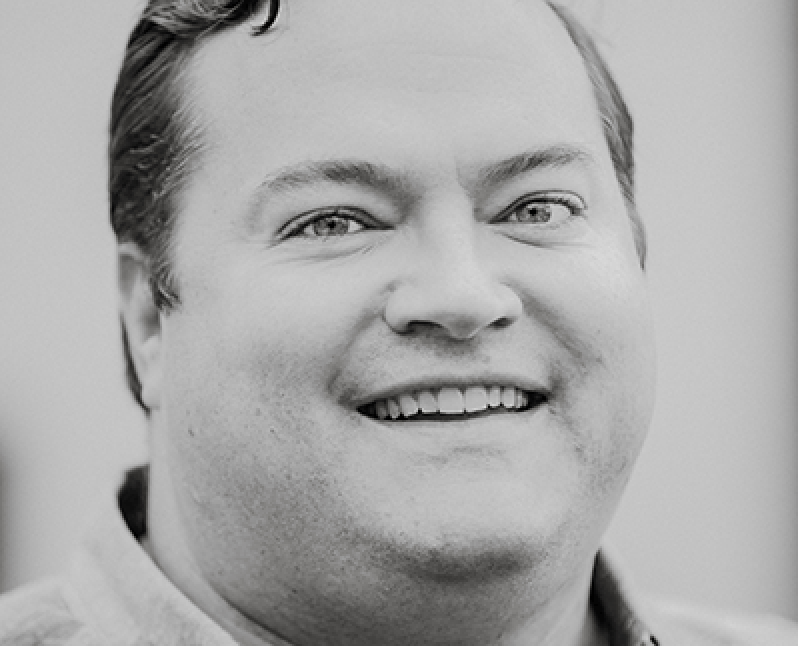 The line between front-end and back-end development continues to blur and many companies today are now looking for more versatile engineers who can apply their skills wherever needed in the stack. Developers who are solely or heavily focused on the front end should be minimally knowledgeable about data structures and algorithms to compete in today's market. The same is true for back-end engineers needing to be aware of the experience of the user.
Recruitment Expert in Front-end, Full Stack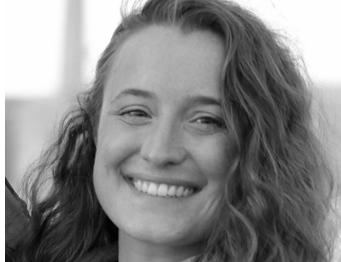 The shift away from monolithic applications and toward microservices architecture and cloud-based platforms is a large movement among many companies right now. A common misconception is that an open-source strategy is the only way to go. But many companies still see .NET, albeit an older technology, as a highly reliable support structure for moving experienced (and even junior) engineers into a more modern technology environment.
Shannon
5 years at Motion
Recruitment Expert in Back End, .Net, C#