Motion leadership guides the growth of critically important company functions including: Delivery operations, business development, account management, talent search, customer engagement, recruitment marketing, data intelligence, and corporate shared services.
Each leader makes it their mission to master their disciplinary areas all while committing to an exceptional level of service to the people of Motion and the valued community of tech employers, talent, and partners built over the last 30 years.
Director-level and above leadership across the company holds a dedicated 13-year average tenure.
Great leadership is never complete. We believe it's a skill set to be continually honed and a goal to chase throughout one's career. Here at Motion, we make an ongoing and meaningful investment in leaders at all levels offering the tools, guidance, partnership, and growth path needed to actualize on one's true potential.
Continual training for all management levels on critical topics such as business planning, goal management, team building, and staff development.
Offsite Innovation Forums
Strategic planning events throughout the year address important industry and business trends impacting the future growth plans for Motion.
Weekly regional management meetings offer valuable collaboration windows to assess local performance and look for new opportunities to succeed.
All leaders receive thoughtful and elevated involvement from the executive team via quarterly business reviews, monthly consultations, and onsite visits.
Motion propels the organization forward by combining the power of a rich company heritage and heavily tenured executives with valuable external leaders who help to innovate and evolve our future growth strategies.
Beth Gilfeather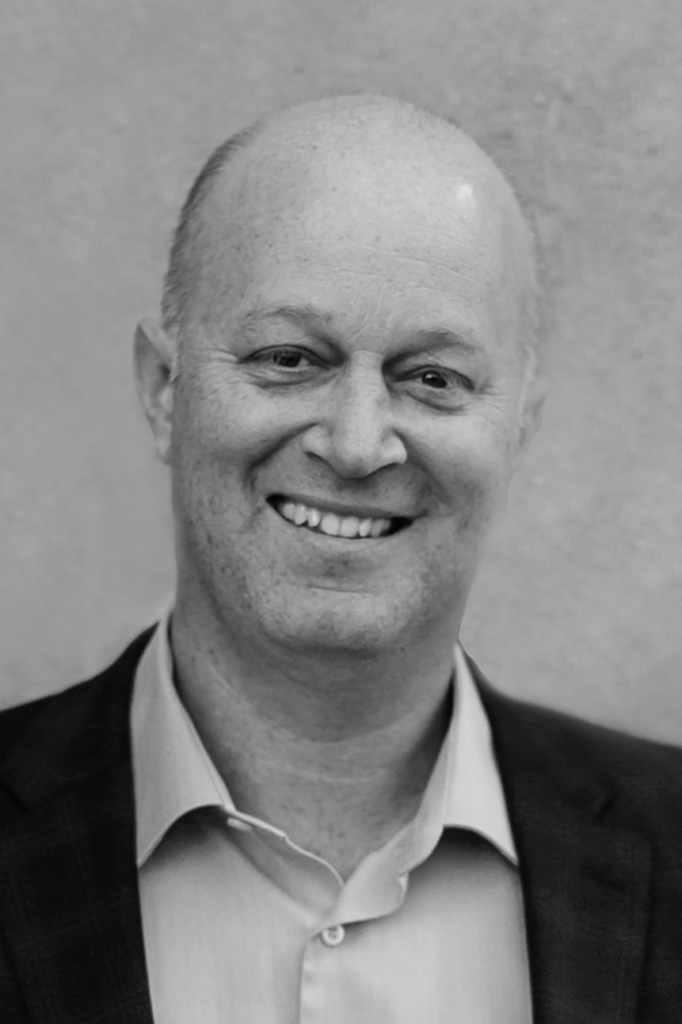 Brad Page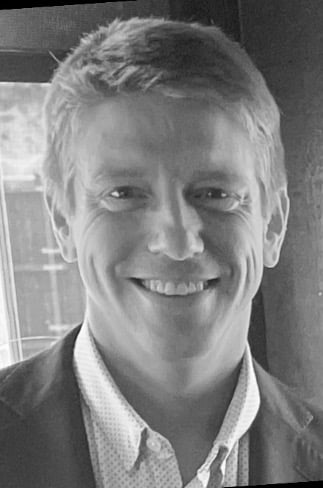 John Rosenbaum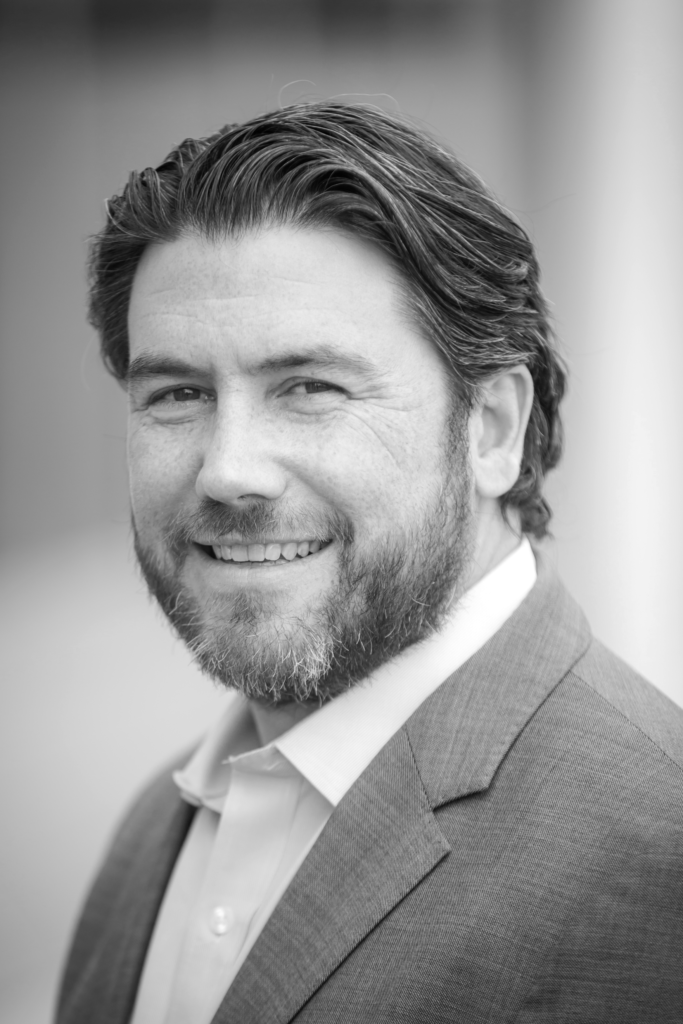 Matt Milano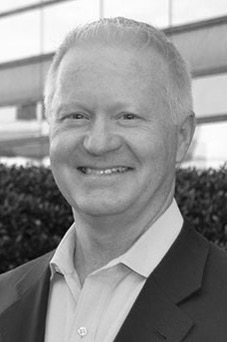 Gary Wood
Division President – IT Consulting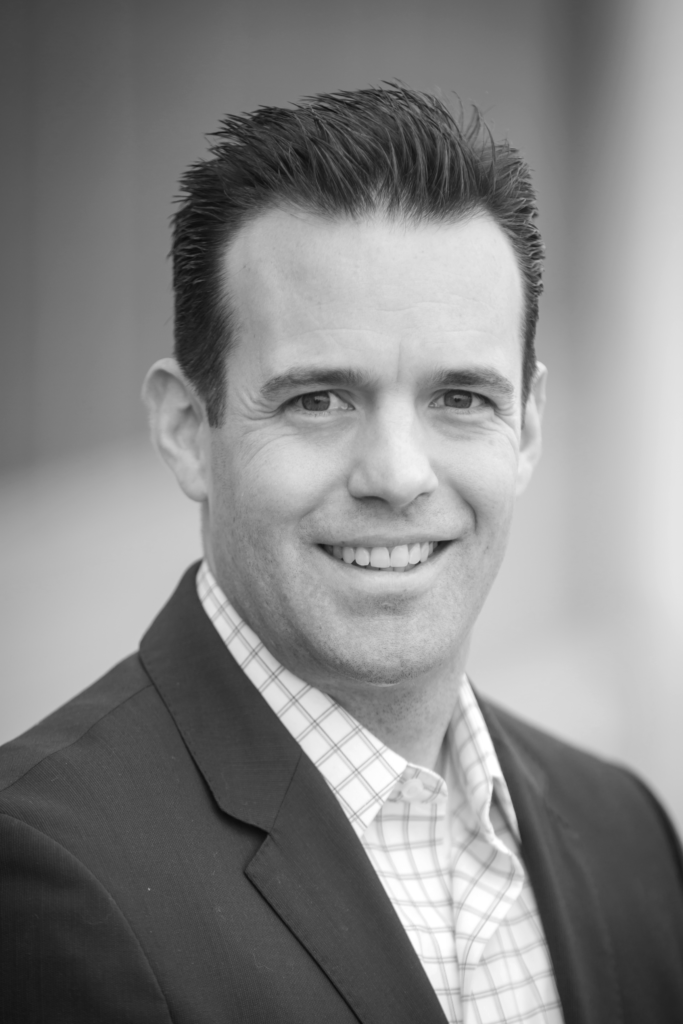 James Vallone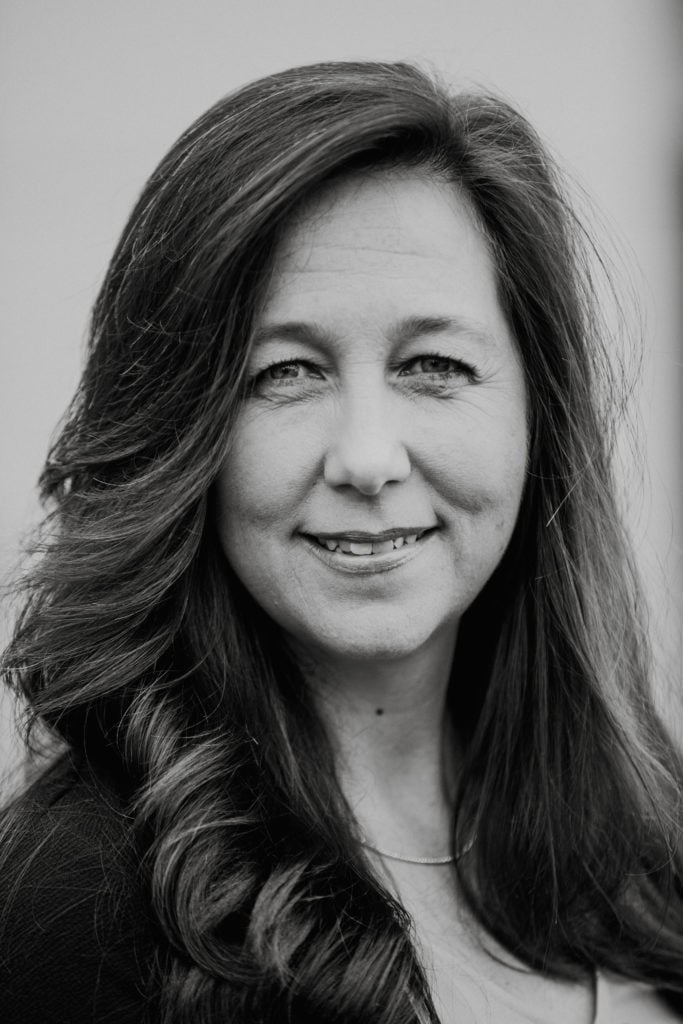 Amy Ackroyd
Executive Vice President, HR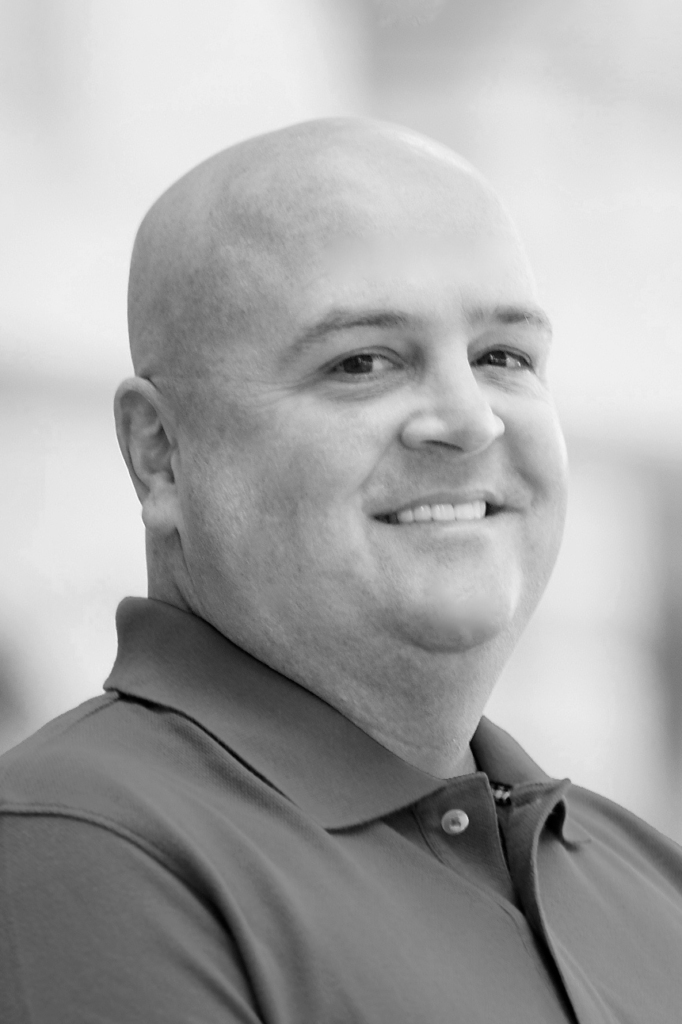 Brian Murphy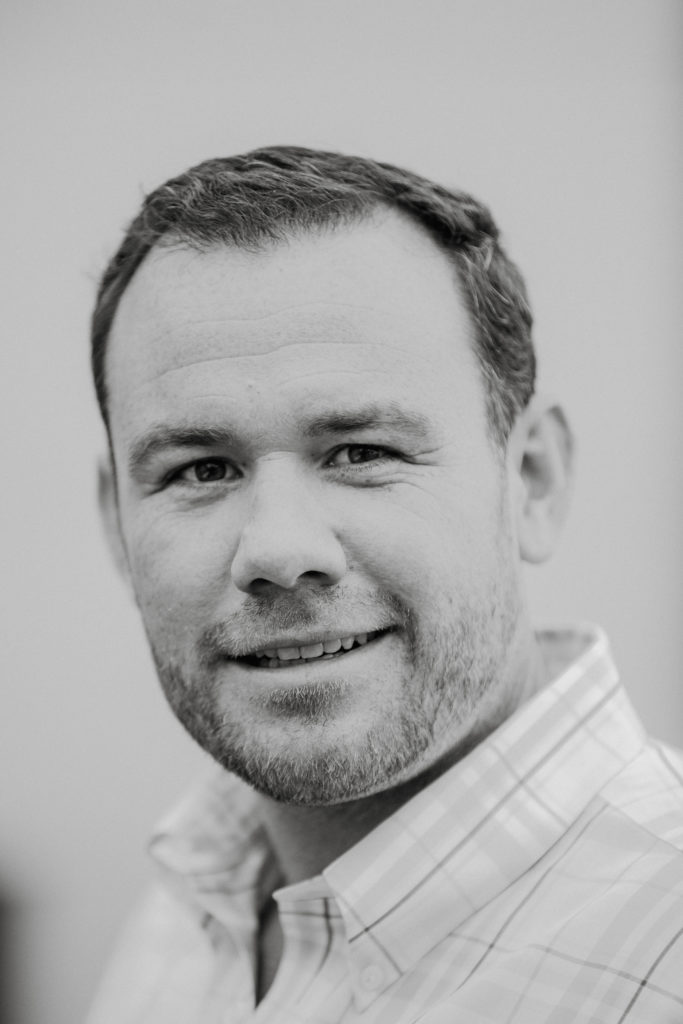 Ryan Crimmins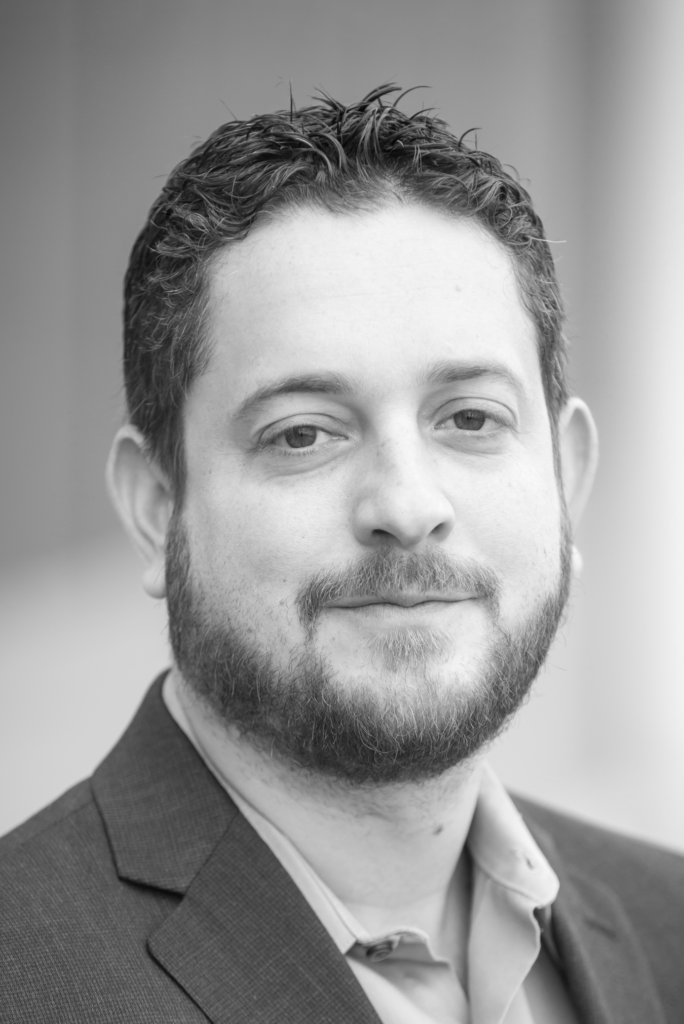 Evan Gordon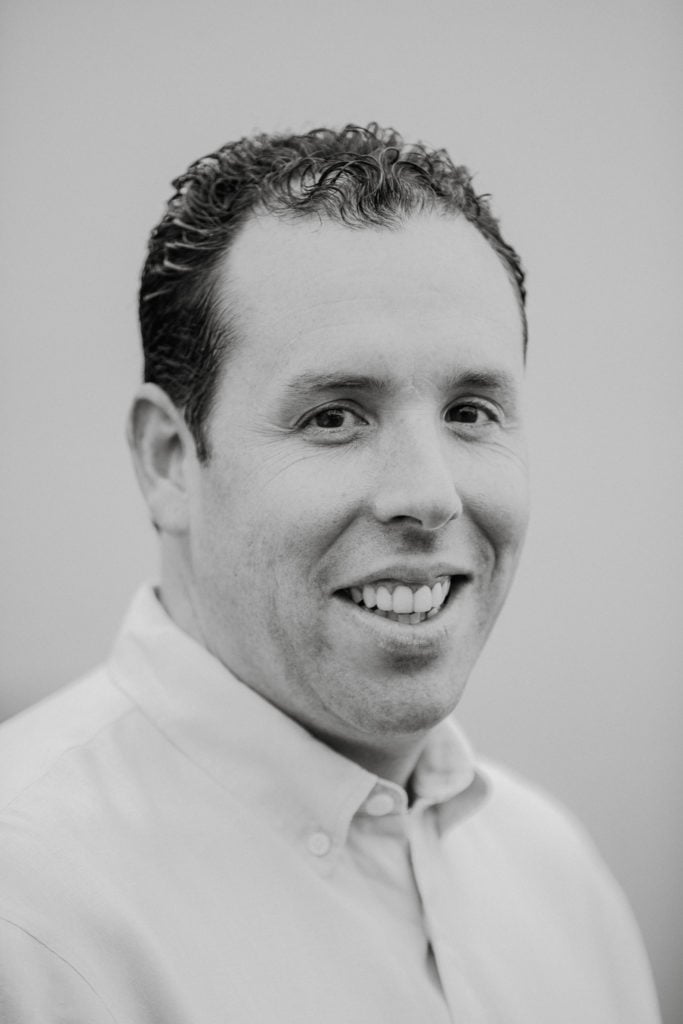 Drew Sussberg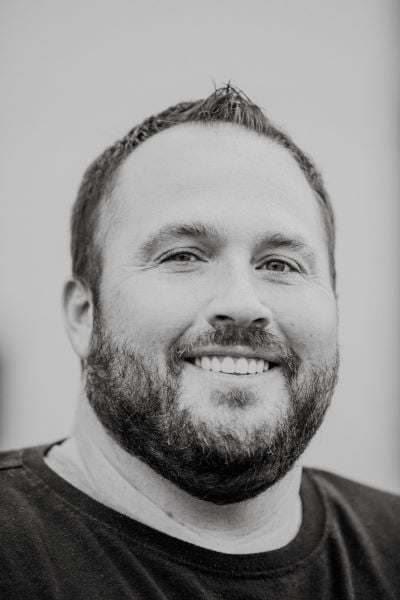 Brett Sturgill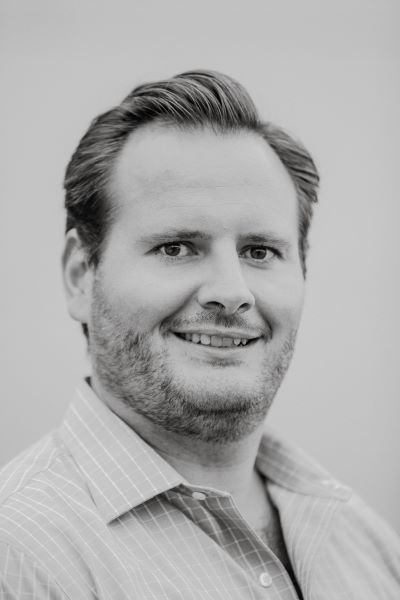 Phill Perkins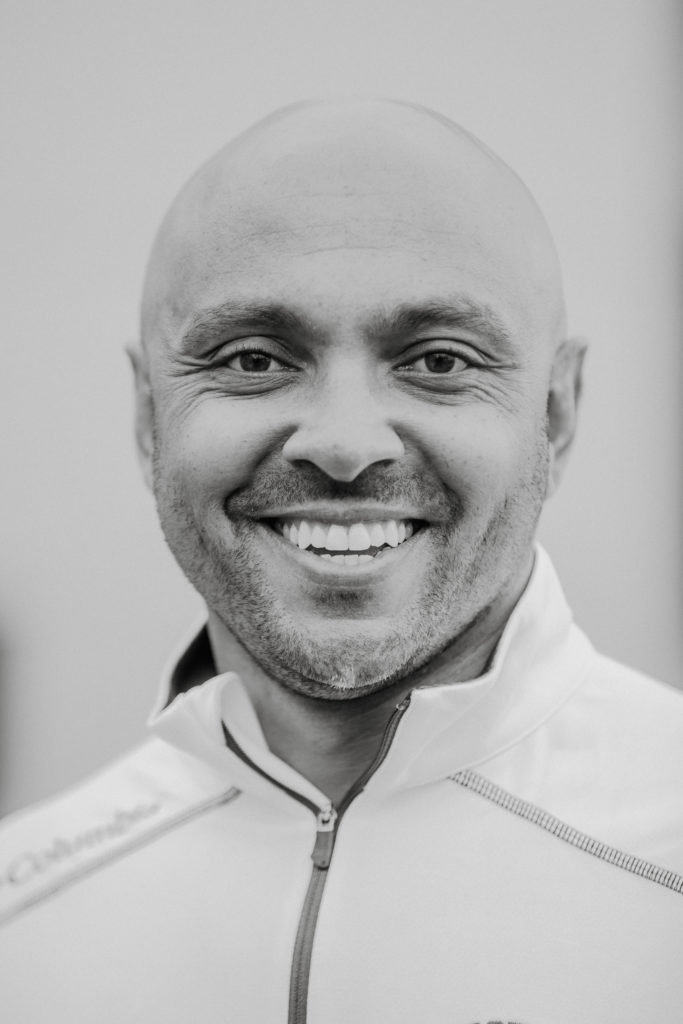 Del Crockett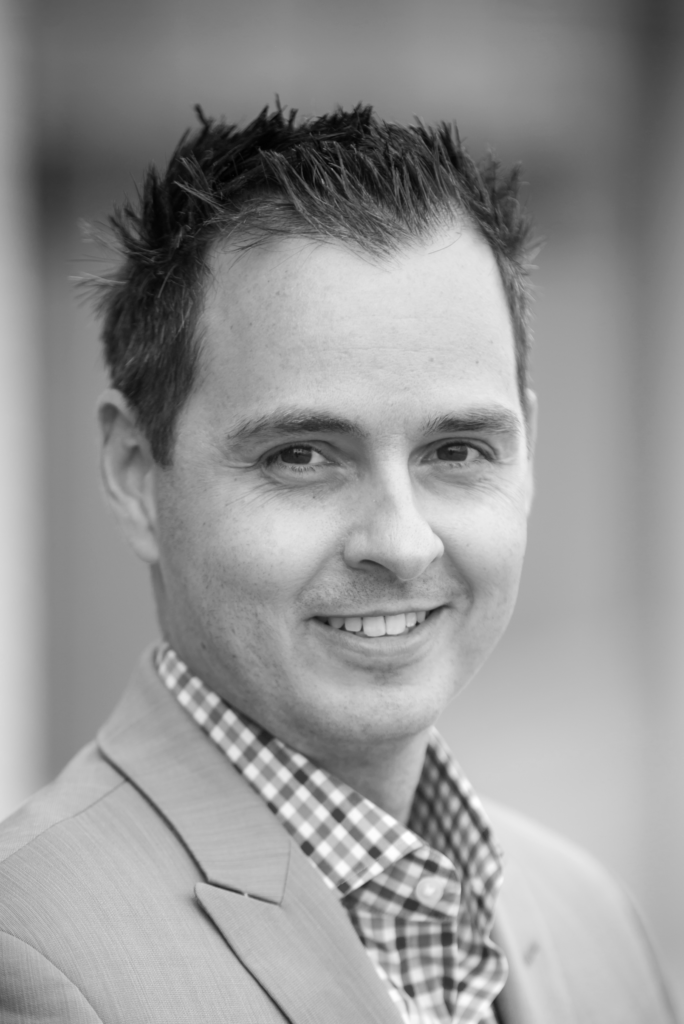 Matt Najera
VP, Enterprise Client Solutions
Nicholas Campo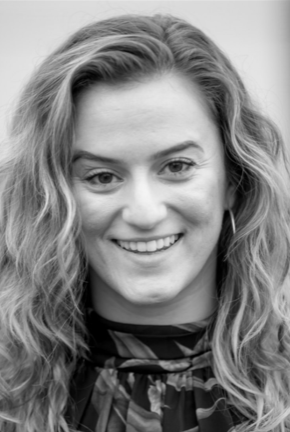 Kelsey Prisby
VP, Field Talent Services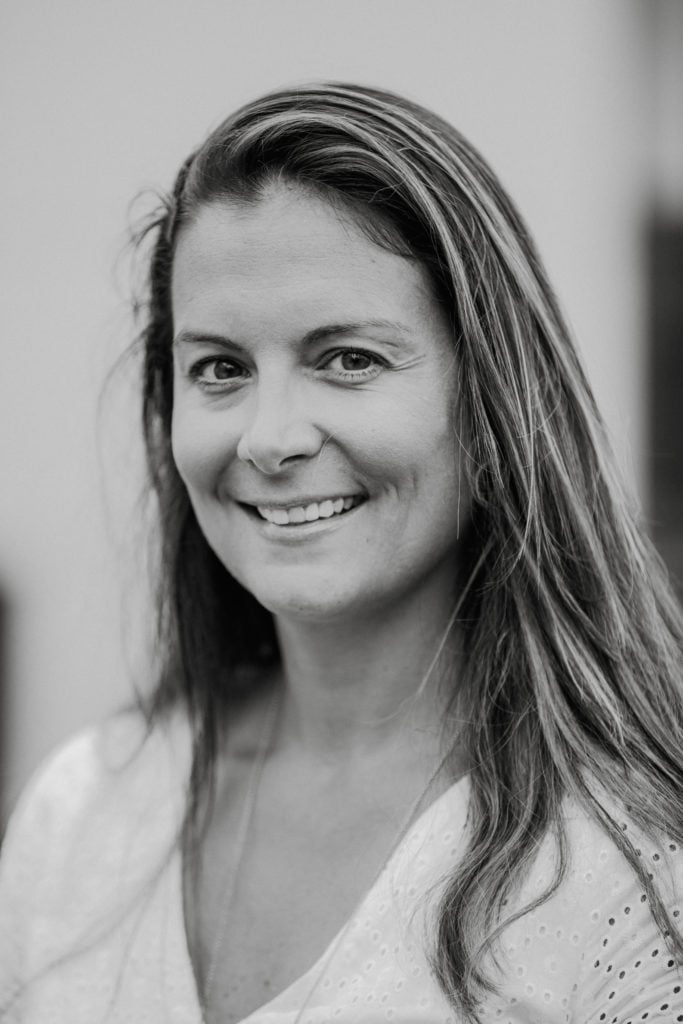 Kelli Jensen
VP, Enterprise Talent Services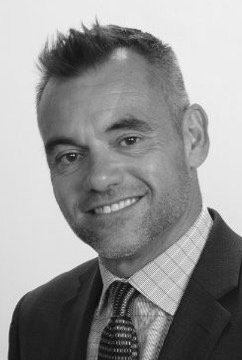 Craig Ford
VP, Business Development – IT Consulting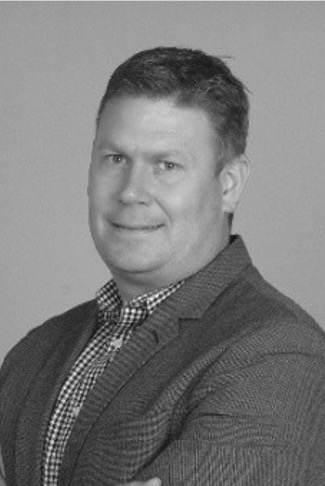 Jeff Henley
VP, Principal Consulting – IT Consulting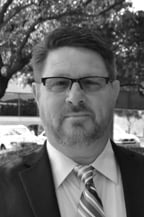 Rick Stephenson
VP, Delivery – IT Consulting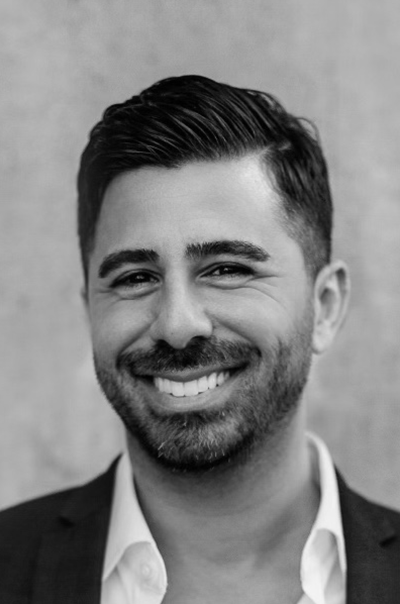 Andrew Cannizzo
VP, Security & Enterprise Architecture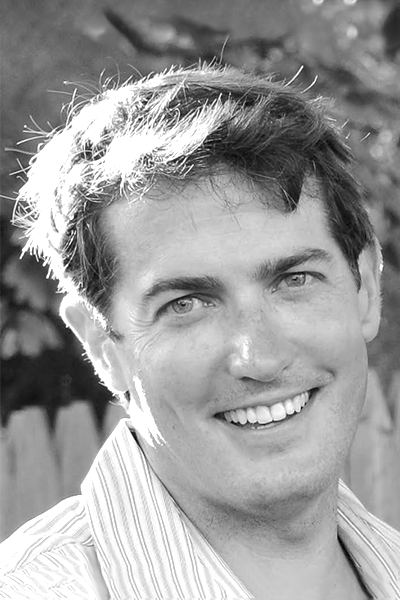 Mark Dengler
VP, Business Intelligence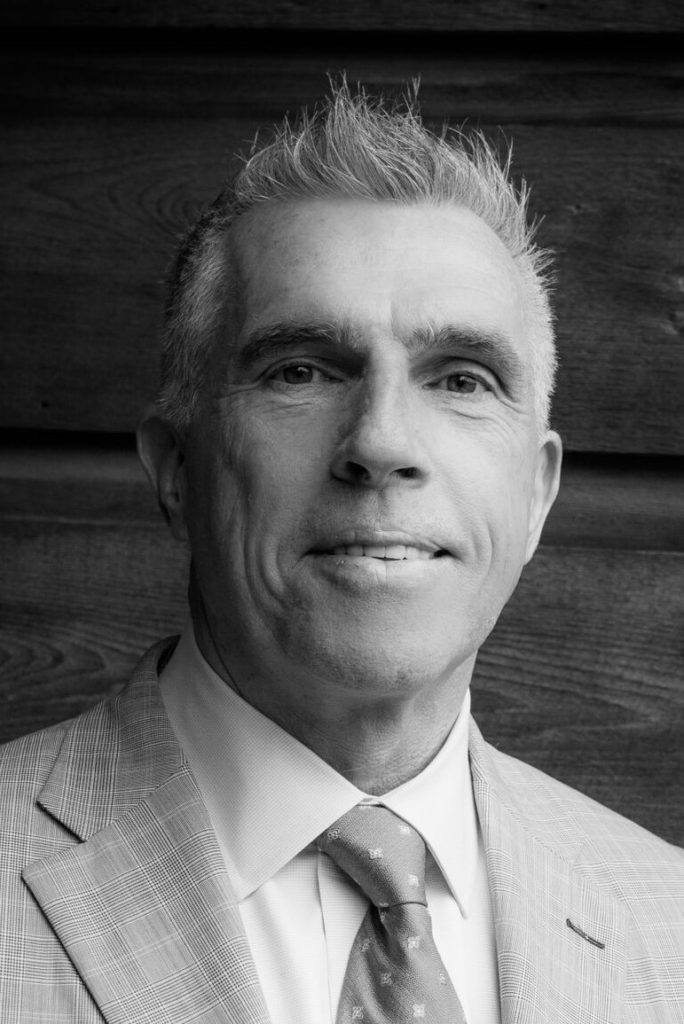 Jack Cullen
We look forward to hearing from you on how Motion can help with any of your IT staffing or job search needs.