UI/UX | Visual Design | Interaction Design | User Research | Creative / Art Director | Product Management
Product & UX Recruiting Expertise
Motion teams dedicated to Product + UX recruiting deeply understand this tech sector and — more importantly — deeply penetrate their local marketplace to create rich and relevant networks with a focus on the following disciplines:


National Market Insights for Product + UX Recruiting
Recruitment trends are the backbone of how we work. Our teams research and share local marketplace intel as part of our everyday routine and data-driven approach to produce results.


Annual Change in Market Demand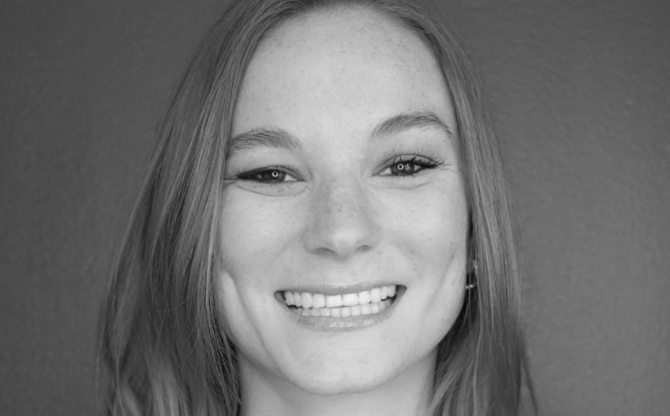 Today's companies aren't always looking for dedicated UX designers or visual/UI designers. Many are making the shift toward the world of the more expansive 'product designer,' which provides a more well-rounded staffing approach that allows teams to enhance each other's strengths and cover each other's weaknesses.
Recruitment Expert in Product + UX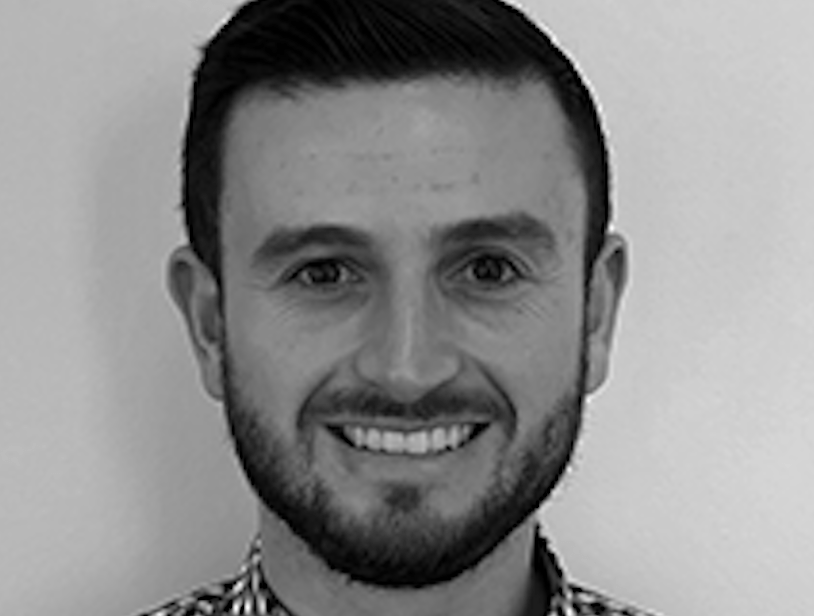 Design is no longer viewed as simply part of the process. It is the process. This shift of primacy has significantly changed what most companies look for in a designer and given birth to the modern-day [digital] product designer. Product designers are responsible for the end-to-end design and overall experience of a company's application/product across various platforms, including everything from the initial research, interaction design, and prototyping, all the way through to the visual design of the final product.
Haithem
8 years at Motion
Recruitment Expert in Product + UX