Data Science | Data Engineering | Machine Learning / AI / Computer Vision | Data Analytics | Database
Data Recruiting Expertise
Motion teams dedicated to Data recruiting deeply understand this tech sector and — more importantly — deeply penetrate their local marketplace to create rich and relevant networks with a focus on the following disciplines:


Spark, Hadoop, MapReduce, Hive, Pig, Kafka
Machine Learning / AI / Computer Vision
TensorFlow, Caffe, Keras, Theano, PyTorch, Scikit-learn, OpenCV, MATLAB, CUDA, PCL, Dlib
Business Intelligence, Data Visualization, ETL, Data Warehousing
NoSQL, MySQL, PostgreSQL, SQL, Oracle
National Market Insights for Data Recruiting
Recruitment trends are the backbone of how we work. Our teams research and share local marketplace intel as part of our everyday routine and data-driven approach to produce results.


Data Warehouse Engineer
92%
Annual Change in Market Demand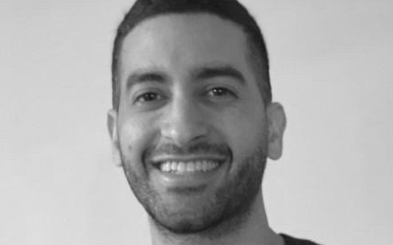 In 2020, we have seen many diverse hiring themes across the enterprise, banking, SaaS and start-up realms, but one theme across the board is specialized hiring for both cloud transformation projects and Application Security. From a cloud standpoint, whether AWS, Azure or GCP, organizations are hiring Cloud Security experts to help architect, implement, lift and shift. The other specialized demand for Application Security engineers comes from the continuing need to drive security into the SDLC and ensure the secure function of software application programs. Reports say the 500,000 cybersecurity jobs are unfilled in the US alone right now, and these are two of the hottest cybersecurity jobs in 2020 – and the hardest to find candidates.
Recruitment Expert in Data
You have to be careful when recruiting for data engineers or it simply ends up being a hunt for buzzwords — Hadoop, Spark, MapReduce, Kafka, etc. More often than not, this fails to net a match. It's never just WHAT data technology is being used, but rather HOW (batch processing, data streaming), WHY (visualization, real-time analytics, BI reporting), and WHERE (third parties, internal metrics, user metadata) it's used that unlocks the true set of capabilities and value of a candidate.
Recruitment Expert in Data