Project Manager | Program Manager | Business Analyst | Scrum Master | Technical Writer
Functional Recruiting Expertise
Motion teams dedicated to Functional recruiting deeply understand this tech sector and — more importantly — deeply penetrate their local marketplace to create rich and relevant networks with a focus on the following disciplines:
National Market Insights for Functional Recruiting
Recruitment trends are the backbone of how we work. Our teams research and share local marketplace intel as part of our everyday routine and data-driven approach to produce results.


Annual Change in Market Demand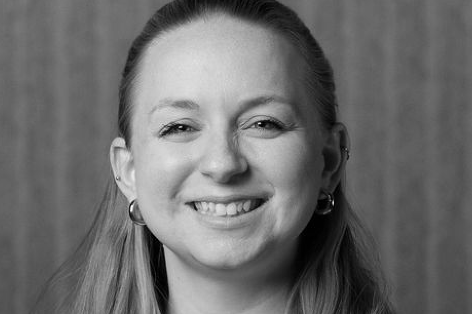 Functional roles in technology are the keys to success for every initiative undertaken by an organization. Every year, poor communication costs companies with over 100,000 employees more than $62 million. Strong leaders in Project Management and Business Analysis are critical because they drive successful programs and go-lives, always keeping the end goal in focus. Complimentary disciplines, such as information design (technical writing, instructional design, curriculum development) are vital skills across the enterprise as they drive adoption and an understanding of technology. The career options for individuals in these disciplines are vast, and with the rise of remote work, demand for their talent will only increase.
Recruitment Expert in Functional Roles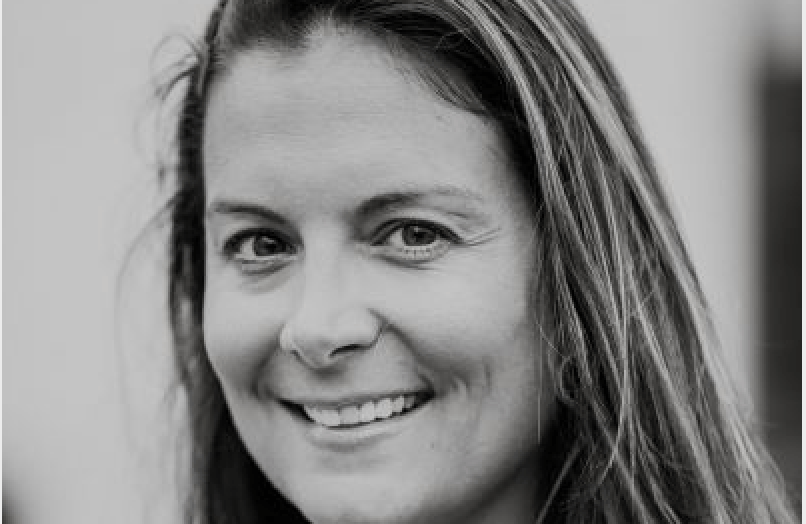 With the immense growth in product and application development, the significance of the Business Analyst function has never been higher. The best candidates must display the ability to gather and share panoramic and forward-facing perspective on user needs and wants. And Agile methodologies are a critical necessity to help project teams successfully adapt to the ever-changing business environment (IoT, Digital Transformation, Cloud).
Recruitment Expert in Functional Roles