Cloud Security | Application Security | Infrastructure Security | Network Security | DevSecOps | Enterprise Governance
Cybersecurity Recruiting Expertise
Motion teams dedicated to Mobile recruiting deeply understand this tech sector and — more importantly — deeply penetrate their local marketplace to create rich and relevant networks with a focus on the following disciplines:
National Market Insights for Cybersecurity Recruiting
Recruitment trends are the backbone of how we work. Our teams research and share local marketplace intel as part of our everyday routine and data-driven approach to produce results.


Cybersecurity Sector
110:1
Annual Change in Market Demand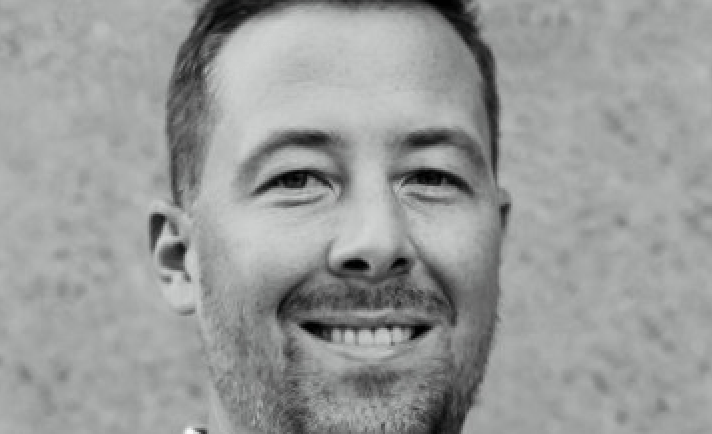 In 2020, we have seen many diverse hiring themes across the enterprise, banking, SaaS and start-up realms, but one theme across the board is specialized hiring for both cloud transformation projects and Application Security. From a cloud standpoint, whether AWS, Azure or GCP, organizations are hiring Cloud Security experts to help architect, implement, lift and shift. The other specialized demand for Application Security engineers comes from the continuing need to drive security into the SDLC and ensure the secure function of software application programs. Reports say the 500,000 cybersecurity jobs are unfilled in the US alone right now, and these are two of the hottest cybersecurity jobs in 2020 – and the hardest to find candidates.
Recruitment Expert in Cybersecurity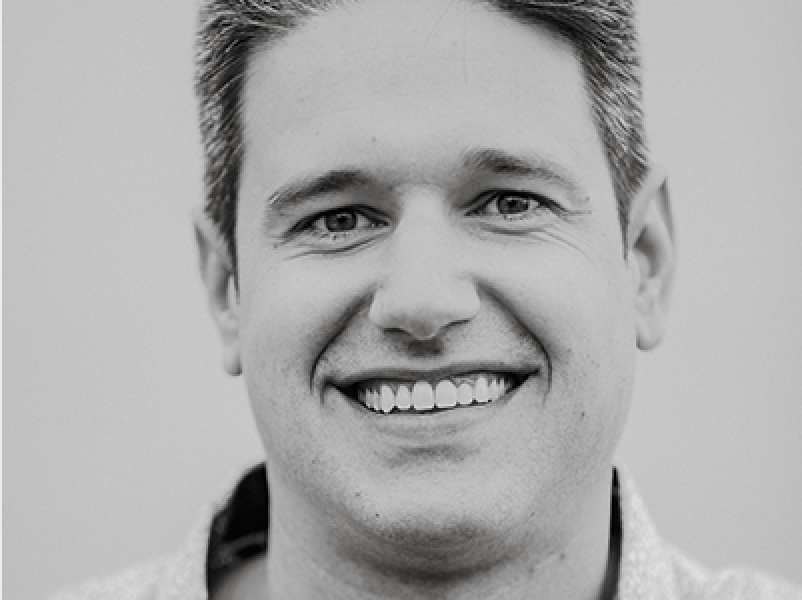 For many companies in the past, security has been more of an afterthought, typically begging the question, "How much extra money do we really need to spend?" With cyber crimes rising nearly 300% in early 2020, the short answer is: "You can't afford not to." The catastrophic impact of even a single attack is only getting higher for companies where the real damage isn't just the millions a breach costs, it's the lasting damage to your business in the form of lost clients, reputation and data. Companies that employ the right leaders to put the right security roadmap in place also need the in-demand professionals it takes to detect and mitigate these cyber-attacks to begin with.
Andrew
12 years at Motion
Recruitment Expert in Cybersecurity