The Choice for Technology Staffing in Boston
As a top IT staffing company in Boston, we can partner with you in your IT job search or finding the right candidate and culture fit for your open technology positions.


Explore Market Insights & Salary Data for over 120 Job Titles across 16 different cities in North America. Download today!
Current IT Staffing Trends In Boston
Total Open Developer Jobs
Open Jobs per Software Developer
Why Choose Motion as your IT Staffing Partner in Boston?
Hiring managers and job seekers have trusted Motion Recruitment to assist in their IT staffing needs for over 30 years. Specializing in mid-to-senior level tech candidates, Motion's team of Boston recruiters each focus on a specialized skillset in the IT industry, giving them unique insights into the marketplace. This deep knowledge and expertise, a unique quality of Motion Recruitment, leads to fast and efficient job placements, even for roles that require hard-to-find skills and talent.


Motion is a leading provider of high-quality roles in the contracting space as well, with a pipeline of top-tier candidates attracted to Motion's extensive portfolio of attractive and high-profile Boston tech employers and highly competitive benefits.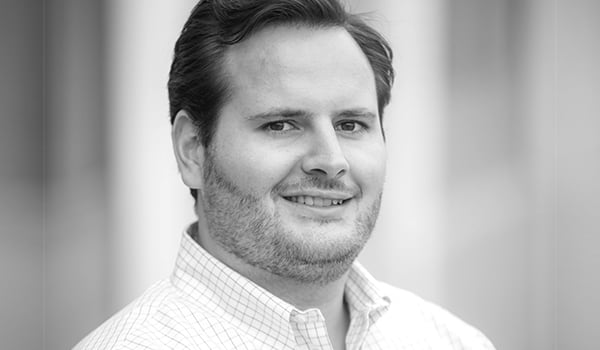 The IT Staffing sector in Boston MA has really evolved in the last five years. Tech innovation, which was mostly a byproduct of the startup community in the past, now has an imbedded presence within the more established Boston industries — finance and healthcare especially. This is creating a vibrant, yet highly competitive, marketplace for tech hiring in Boston. Therefore technology staffing needs in Boston are in high demand.
Phillip Perkins
13 years at Motion
Vice President
Motion Recruitment's Boston IT staffing company is UNPARALLELED in job search execution and candidate placement expediency. It took this amazing team just four days to find me an awesome role! If you're a software engineer, data scientist, DevOps professional, quality engineer or technical PM, do yourself a favor and reach out to them.
As a job seeker, I had an awesome experience working with the Motion Recruitment team. I was very impressed with the quality and quantity of employers they work with. Definitely the best technical recruiters I've worked with. Keep it up!