Top Tech Recruiters in NYC
As NYC's leading IT recruiters, Motion Recruitment fills mid-to-senior level roles in the IT industry, partnering with job seekers looking for new opportunities and providing employers with top tech candidates quickly.


Motion Recruitment (East)
Motion Recruitment Tech Salary Guide
Current IT Staffing & Recruiting Trends In NYC
Total Open Developer Jobs
Open Jobs per Software Developer
The IT Recruiters NYC Relies On
The most populous city in the US by far, New York City also holds the distinction of producing the highest volume of tech talent annually. With so many job seekers and opportunities available, Motion Recruitment is here to be your New York City IT staffing experts. If you're filling a role or looking for the job to take your career to the next level, Motion's staff of recruiting specialist are here to find the perfect fit.


For over 30 years, Motion has been a part of the IT staffing world, matching mid to senior level tech candidates with some of the top companies in North America. Beyond full-time positions, Motion excels in the contracting world as well, with a competitive benefits package and portfolio of name-brand companies making contracting an exciting opportunity for our extensive list of quality tech candidates.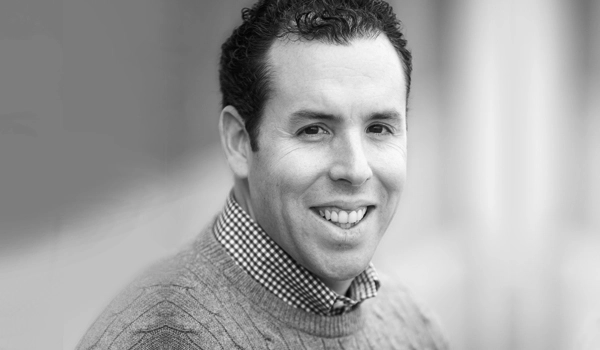 NYC is the proverbial melting pot, and the NYC tech market is no exception. Major global brands combine with the entrepreneurial 'Silicon Alley' startup community to voraciously consume tech talent, and strengthen the tech industry. And as one of the largest financial markets in the world, abundant investment capital is readily available to fund NYC's next big tech innovation.
Drew Sussberg
19 years at Motion
Vice President - New York
The best tech recruiters in NYC in the industry! Shoutout to this team for helping me accelerate my career in software engineering. They took the time to meet me in person and I had interviews with top companies within a matter of days. They always called me after every step in the process to see how I was feeling and what I needed from them. These people genuinely care about the people they work with.
I've had a great experience working with Motion Recruitment. The team was very professional and helpful during the whole process of the job search. Special thanks to Morgan- she's one of the best tech recruiters in NYC!