The IT Recruiters Phoenix Trusts
As a leader of IT staffing in Phoenix, Motion Recruitment partners with highly skilled candidates looking for new opportunities and assists hiring managers in filling hard-to-find talent technology roles that will thrive in their organization.


Motion Recruitment Tech Salary Guide
Current IT Staffing & Recruiting Trends In Phoenix
Total Open Developer Jobs
Open Jobs per Software Developer
IT Staffing in Phoenix Done Right
As 94,000 technology employees living in the Valley of the Sun, Motion Recruitment is committed to being the IT recruiters Phoenix trusts. With recruiters homing in on specific skillsets around the tech world, our team of specialists relay insights to our candidates that no other agencies can provide.


For over 30 years, Motion has been a part of the IT staffing world, matching mid to senior level tech candidates with some of the top companies in North America. Beyond full-time positions, Motion excels in the contracting world as well, with a competitive benefits package and portfolio of name-brand companies making contracting an exciting opportunity for our extensive list of quality tech candidates.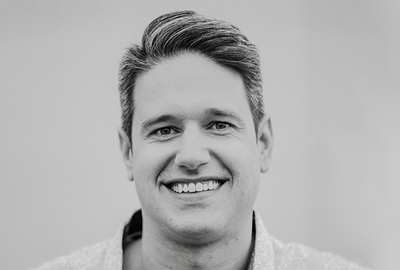 Phoenix is one of the fastest-growing tech markets in the country thanks to a strong startup culture and the support of organizations like ASU SkySong, Galvanize, and Arizona Technology Council. With a range of enterprise-level employers, IT Staffing & Recruiting firms and emerging new companies, Phoenix is an attractive tech hub. And with its ideal climate, it's also a prime location for data centers and disaster recovery sites.
Andrew Slepitza
12 years at Motion
Executive Director - Phoenix
Great people, attentive service and follow-through, and active participation in the recruiting process to make sure we get solid candidates.
WILLIAM | | Hiring Leader, Phoenix
To learn more about all the companies of Motion Recruitment Partners, LLC, please visit www.motionrp.com.