The IT Recruiting Firm to Trust in Greenville
As a top tech recruiting agency in Greenville, Motion Recruitment is your partner – whether in finding you new job opportunities or placing qualified candidates for your company's IT roles quickly.


Explore Market Insights & Salary Data for over 120 Job Titles across 16 different cities in North America. Download today!
Current IT Staffing & Recruiting Trends In Charlotte
Total Open Developer Jobs
Open Jobs per Software Developer
Greenville's Tech Recruiting Experts
An up-and-coming tech community, Motion Recruitment is excited to work with Greenville's tech businesses and job seekers as Greenville's IT staffing experts. Motion's team of specialized tech recruiters spend their time becoming experts on a specific part of the tech world, allowing them to focus on the roles and insights that are most important to you, and help you find the candidate or job that hits every point of your checklist.


For over 30 years, Motion has been a part of the IT staffing world, matching mid to senior level tech candidates with some of the top companies in North America. Beyond full-time positions, Motion excels in the contracting world as well, with a competitive benefits package and portfolio of name-brand companies making contracting an exciting opportunity for our extensive list of quality tech candidates.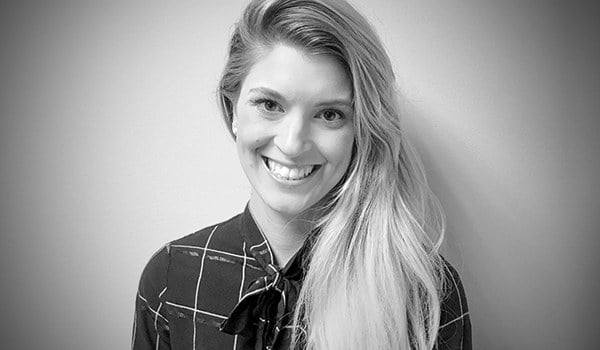 Greenville has transformed over the years from a manufacturing/textile community into a vibrant, urban destination with a startup spirit. With a solid foundation of Fortune 500 companies (Michelin, BMW, GE) and smaller up-and-coming organizations , Greenville offers a highly attractive range of opportunity and desirable location with a true focus on work-life balance.
Diana Davis
5 years at Motion
Executive Director, Business Development - Greenville
The support was awesome from the Motion Recruitment team. Everyone is very professional, positive, and communicative. Concerns get addressed without delay and my expectations were always met. This was an exceptional agency to work for.
JOSEPH | Candidate,
To learn more about all the companies of Motion Recruitment Partners, LLC, please visit www.motionrp.com.