Charlotte's IT Staffing Solution
Motion Recruitment makes IT staffing easy in Charlotte, assisting you in your job search or finding the right candidate to fit your company's needs.


Motion's Tech Salary Guide
Current IT Staffing & Recruiting Trends In Charlotte
Total Open Developer Jobs
Open Jobs per Software Developer
One of the Top IT Staffing Agencies in Charlotte
Charlotte's tech talent pool is booming, growing over 68 percent since 2013. That's why Motion Recruitment is growing with them to become Charlotte's go-to IT staffing solution. Our recruiters each specialize on a particular part of the tech world, allow them to go above and beyond for you during your job search.
As the city becomes a growing tech talent hub in the United States, increasing its tech talent pool by over 68 percent since 2013, Motion Recruitment is committed to being Charlotte's IT staffing experts. Our recruiters each specialize in specific skillsets inside the tech world, giving them an in-depth knowledge of the field not found anywhere else in the industry.


For over 30 years, Motion has been a part of the IT staffing world, matching mid to senior level tech candidates with some of the top companies in North America. Beyond full-time positions, Motion excels in the contracting world as well, with a competitive benefits package and portfolio of name-brand companies making contracting an exciting opportunity for our extensive list of quality tech candidates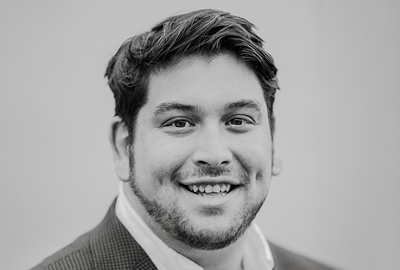 Charlotte, one of the largest financial centers in the country, is more than just this one industry. The market has expanded over the years to draw major tech employers in aerospace and defense, energy, and healthcare. Today, Charlotte offers attractive IT Staffing & Recruiting opportunities from enterprise players within 26 Fortune 1000 companies, as well as a significant tech startup scene.
Adam Canton
11 years at Motion
Executive Director - Charlotte
The Motion Recruitment team has always provided me with candidates who meet or exceed the qualifications and experience that I am looking to engage.
PAM | Hiring leader,