Premier Technology Staffing Company in Los Angeles
As a top tech staffing firm in Los Angeles, we work with highly qualified candidates, finding them new roles in the industry while partnering with hiring managers to fill specialized IT roles with hard-to-find talent.


Motion Recruitment Tech Salary Guide
Current Tech Staffing Trends In Los Angeles
Total Open Developer Jobs
Open Jobs per Software Developer
IT Staffing in Los Angeles Done Right
Motion Recruitment continues to be the premier technology staffing company in Los Angeles, working in the most populated city in California with tech recruiters that know the industry inside and out. From DevOps to Mobile and everything in between, each person on the Motion team dives deep into a particular sector, allowing them to focus all their time and energy on the jobs you care about the most.


For over 30 years, Motion has been a part of the IT staffing world, matching mid to senior level tech candidates with some of the top companies in North America. Beyond full-time positions, Motion excels in the contracting world as well, with a competitive benefits package and portfolio of name-brand companies making contracting an exciting opportunity for our extensive list of quality tech candidates.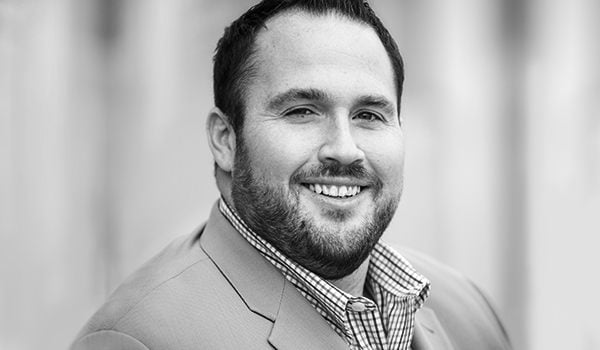 Los Angeles IT Staffing economy is driven by the entertainment, advertising, and social media industries. And there's no slowdown in sight with a rapidly growing startup community that's now the third largest in the country. However, hiring competition is at an all-time high as both Southern and Northern Californian employers pursue this strong Los Angeles talent pool.
Brett Sturgill
16 years at Motion
Vice President - Los Angeles
We recently opened up a very challenging position to fill for LA IT Staffing. After a short chat with the Motion Recruitment team, I could tell they knew exactly what we were looking for. And within a week I had a list of strong candidates; all of them well qualified and a few were among the best-fit candidates I'd reviewed to date. I'm happy to say that I filled the job and would happily recommend Motion.
Motion Recruitment is a really great it staffing agency that has helped me on both sides. As a hiring leader, they've helped us meet some exceptional tech talent and they have also supported me and my own job search, and sourced some incredible career opportunities for me. I highly recommend them.