Top IT Staffing Agency in San Francisco
Helping companies and job seekers with tech staffing in San Francisco, Motion Recruitment's priority is to find the right job for highly skilled professionals and the right candidates for tech hiring leaders.


Explore Market Insights & Salary Data for over 120 Job Titles across 16 different cities in North America. Download today!
Current IT Staffing Trends In San Francisco
Total Open Developer Jobs
Open Jobs per Software Developer
The Place for Tech Staffing in San Francisco
As San Francisco's top IT staffing agency, Motion Recruitment understands the needs of the 380,000 IT workers by the bay. With our recruiters only focusing on one specific part of the tech world, our team takes deep dives into individual technologies, helping you find the exact role that's right for you.


For over 30 years, Motion has been a part of the IT staffing world, matching mid to senior level tech candidates with some of the top companies in North America. Beyond full-time positions, Motion excels in the contracting world as well, with a competitive benefits package and portfolio of name-brand companies making contracting an exciting opportunity for our extensive list of quality tech candidates.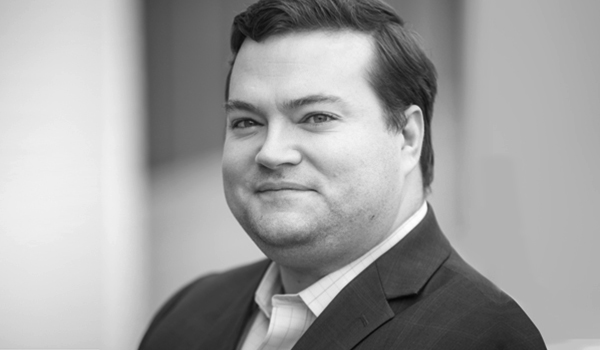 The San Francisco tech market inspires as we bear witness to small startups growing into ubiquitous platforms we interact with every day. Companies in the Bay Area are heavily mission-driven and focused on creating technology that will truly benefit people, the environment, or even the world in such areas as autonomous vehicles, IoT, or machine learning.
Ryan Brittain
16 years at Motion
Executive Director - San Francisco
Look no further, Motion Recruitment is hands-down one of the best IT Staffing agencies in the Bay Area. These guys excel at matching you with the right employer in no time at all. From start to finish, I felt that they had my best interests in mind. Thank you all, keep up the good work!
The team at Motion Recruitment is not your typical group of Bay Area technical recruiters. They are extremely professional and do a great job at getting to know you and finding opportunities that truly do fit. They ended up finding me a great job at a fantastic company with lots of growth potential and exciting challenges. I highly recommend working with this IT Staffing team! They are definitely IT staffing experts.