Top Tech Staffing Agency in Orange County
Whether you're a tech professional looking for a new opportunity or a hiring manager looking to fill hard-to-find talent positions, Motion Recruitment welcomes the opportunity to be your IT staffing partner in Irvine and the greater Orange County area.


Motion Recruitment Tech Salary Guide
Current IT Staffing Agency Trends In Orange County
Total Open Developer Jobs
Open Jobs per Software Developer
The IT Staffing Agency OC Businesses and Job Seekers Rely On
As the AI capital of North America, Orange County is become a destination for tech workers. That's why Motion Recruitment is working with businesses to become Orange County's IT staffing experts. With recruiters that have a particular specialty inside the tech world, our team focuses on the topics and jobs that are most important to you to grow your career.


For over 30 years, Motion has been a part of the IT staffing world, matching mid to senior level tech candidates with some of the top companies in North America. Beyond full-time positions, Motion excels in the contracting world as well, with a competitive benefits package and portfolio of name-brand companies making contracting an exciting opportunity for our extensive list of quality tech candidates.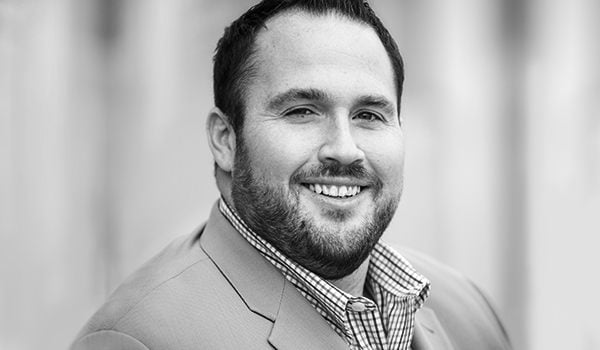 Orange County has a diverse tech market by industry and size with major international corporations, top-tier software companies, and a thriving tech startup scene. And with two major bordering markets in Los Angeles to the north and San Diego to the south, this is an expansive tech marketplace and highly competitive job market.
Brett Sturgill
16 years at Motion
Vice President - Orange County
I had a fantastic experience working with Motion Recruitment. They do care about placing you at the right company and at a position that really does match your skill set and interests. They will do their best to make sure you're fully prepared for each interview. I would definitely work with them again in the future and highly recommend them.
Motion Recruitment, one of the best IT staffing agencies in Orange County, was able to get me into multiple interviews with some really great companies; all were companies I would seriously consider joining. If you're looking for employment in the limited tech space in the Orange County/Irvine area, they're a great option.