Technical Staffing in Chicago
As a top IT staffing firm in Chicago, Motion Recruitment works with employers to place hard-to-fill talent positions quickly, as well as experienced IT professionals to find them full-time or contract roles.


Explore Market Insights & Salary Data for over 120 Job Titles across 16 different cities in North America. Download today!
Current IT Staffing & Recruiting Trends In Chicago
Total Open Developer Jobs
Open Jobs per Software Developer
A Top Technology Staffing Agency in Chicago
Over 170k tech workers call the Windy City home, so having someone in Chicago that knows both the technology and city inside and out to help you further your career is vital. That's why so many consider Motion Recruitment as Chicago's best tech recruiters. Our team of recruiters each have a specific technology inside the industry that they focus on, giving them the opportunity to be a go-to resource for you during your job search.


For over 30 years, Motion has been a part of the IT staffing world, matching mid to senior level tech candidates with some of the top companies in North America. Beyond full-time positions, Motion excels in the contracting world as well, with a competitive benefits package and portfolio of name-brand companies making contracting an exciting opportunity for our extensive list of quality tech candidates.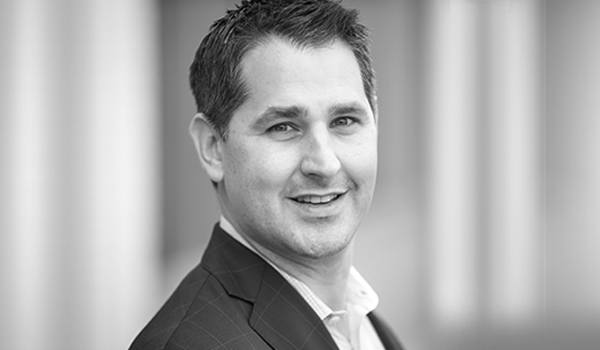 Chicago's IT Staffing and tech landscape is filled with well-known brands in banking, insurance, and manufacturing. But, this burgeoning tech scene has also given way to a wave of new startups in fintech, crypto, healthcare, and e-commerce. And with some of the best engineering schools in the country, Chicago is ripe with up-and-coming tech talent and technology partners.
Dane Robinson
23 years at Motion
Executive Director - Chicago
I worked with Motion Recruitment, (IT executive recruiters Chicago), and after an introductory meeting where I explained my specific hiring needs, they were able to produce eight qualified candidates in less than a week. This team was efficient, hyper-communicative, and very pleasant to work with. I highly recommend working with Motion!
Excellent recruiting team! They were super-helpful and communicative at every stage of my interviewing process. They got to know my professional interests as well as my experience to match me perfectly to some of their clients. I would definitely work with them again. Best IT Staffing in Chicago.
Chantal | Hiring Leader, Chicago