Top Choice for IT Staffing in Toronto
Toronto's leading IT staffing solution, Motion Recruitment helps your business or career grow. We find exciting new challenges and opportunities for tech professionals, and we work with hiring managers to fill critical roles with the best tech talent.


Explore Market Insights & Salary Data for over 120 Job Titles across 16 different cities in North America. Download today!
Current IT Staffing & Recruiting Trends In Toronto
Total Open Developer Jobs
Open Jobs per Software Developer
One of the Top Tech Recruiters in Toronto
Quickly becoming one of the biggest home for tech professionals in North America, Toronto can rely on Motion Recruitment for their IT staffing needs. Both job seekers and companies in Toronto can benefit from the specialized experts that work at Motion. With each recruiter honing on a specific sector, Motion can give those in the tech world a leg up from the competition.


For over 30 years, Motion has been a part of the IT staffing world, matching mid to senior level tech candidates with some of the top companies in North America. Beyond full-time positions, Motion excels in the contracting world as well, with a competitive benefits package and portfolio of name-brand companies making contracting an exciting opportunity for our extensive list of quality tech candidates.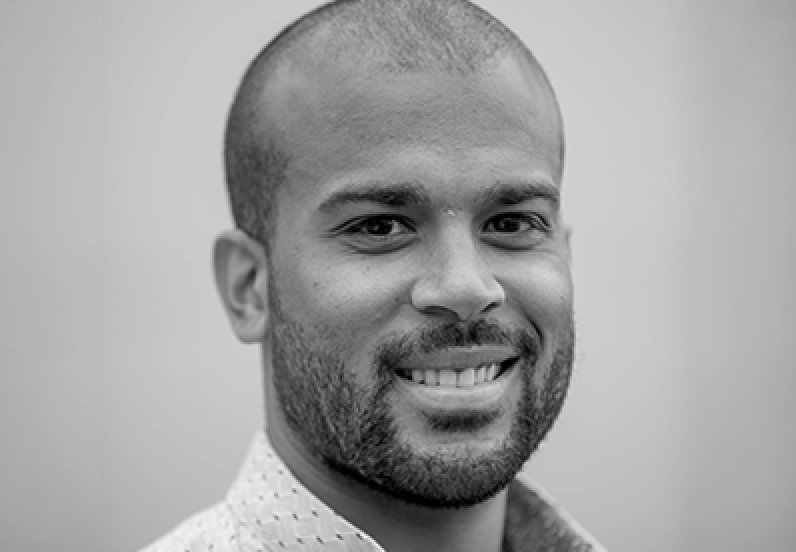 Toronto is a true international city with a large and diverse tech scene, making it the chosen IT Staffing & Recruiting hub for global companies. With VC funding pouring in and rapidly increasing commercial R.E. development, opportunity abounds. Toronto is ranked seventh as the 'World's Most Livable City' and is an emerging hot spot for tech.
Matt McKinney
11 years at Motion
Executive Director - Toronto
Over the years, I've worked with Motion Recruitment on several occasions, whether it's my own job search or hiring for my team. My experience with them has always been positive. They're definitely one of my "go-to" agencies. Not something I can say about many other recruiting agencies in Toronto.
Motion Recruitment is one of the best recruitment firms I've ever worked with. They were friendly, professional, and were successful in placing me at a new position in Toronto.
To learn more about all the companies of Motion Recruitment Partners, LLC, please visit www.motionrp.com.